More Lifeline News
By supporting these Lifeline projects, you are investing in activities that actually change people's lives!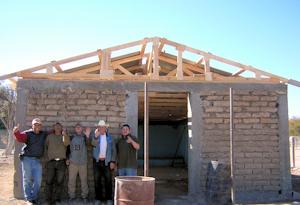 The United Methodist Men team just returned from Mexico after a week of helping build a church in Hercules, Mexico. The church has a roof and they are working on the finishing touches.



Horton Griffin and Gene Trulock attended the South Georgia Conference United Methodist Men's Fall Planning Session at Gaskin Springs, GA on October 9 and 10, 2009. Lifeline and the United Methodist Men are raising funds to send teams to Coahuila State, Mexico to build a church.
Bishop James King was also in attendance.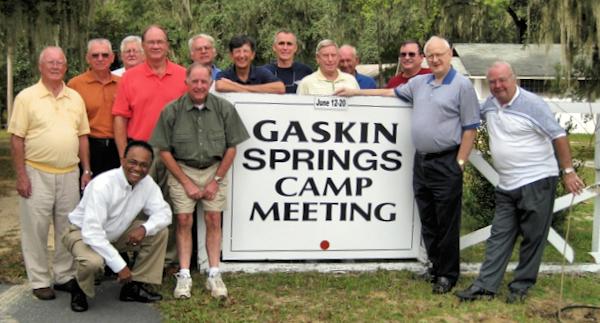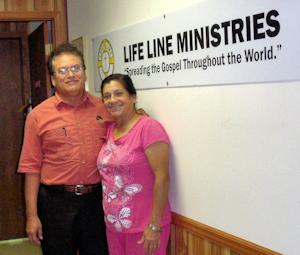 Daniel and Adamina Guerra are pastors of the "Maranatha" Evangelistic Center in Reynosa, Mexico, and are visiting in south georgia this week. they have visited several churches in the area and will be speaking at Cairo First United Methosdist Church Wednesday evening.
At the end of the week, they will travel to Perry, Ga where they will be with David Phelps. Horton and Janet Griffin hosted a Bar-B-Q for the Guerra's on Monday, September 14, 2009.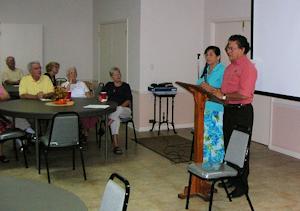 Daniel and Adamina were at Cairo UMC, Wednesday night, Septermber 16 for a presentation and then a farewell dinner on Thursday evening. They left Friday for Cochran, GA and then on to Perry Ga.